Description
☕
 

Elevate Your Coffee Game with Chike Nutrition Natural High Protein Iced Coffee!

 

☕

Indulge in the protein coffee you adore, now with a natural twist! Boasting 20 grams of non-GMO protein and an invigorating double shot of espresso, this blend is expertly sweetened with Reb M and organic cane sugar for a guilt-free delight.
🌟
Chike Nutrition Natural High Protein Iced Coffee Highlights:
2 shots of Real Espresso for that authentic coffeehouse experience.
Packed with 20g of Protein, providing a powerful boost to your daily protein intake.
Naturally Sweetened with Reb M and organic cane sugar, ensuring a delightful sweetness without the need for artificial additives.
Gluten-Free, catering to diverse dietary needs and preferences.
Low Fat, making it a sensible choice for those watching their fat intake.
No Added Sugar, perfect for individuals striving to minimize their sugar consumption.
Vegetarian-Friendly, aligning with plant-based lifestyles.
No Artificial Flavors or Colors, emphasizing a commitment to natural, quality ingredients.
🌟 Chike Naturals vs. The Original Protein Coffee: What Sets Them Apart?
The natural line is specially crafted with non-GMO ingredients and sweetened using Reb M along with a touch of organic cane sugar. This version caters to individuals who may be sensitive to artificial sweeteners, providing a delectable and health-conscious alternative to overly sugary coffeehouse beverages.
Elevate your coffee experience with Chike Nutrition Natural High Protein Iced Coffee. Savor the taste of natural goodness - order now and experience a blend like never before! ☕🌿
Caramel Macchiato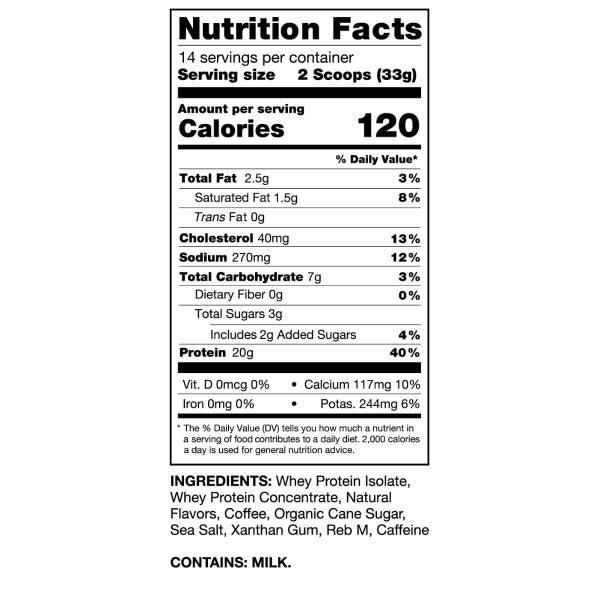 Caffè Mocha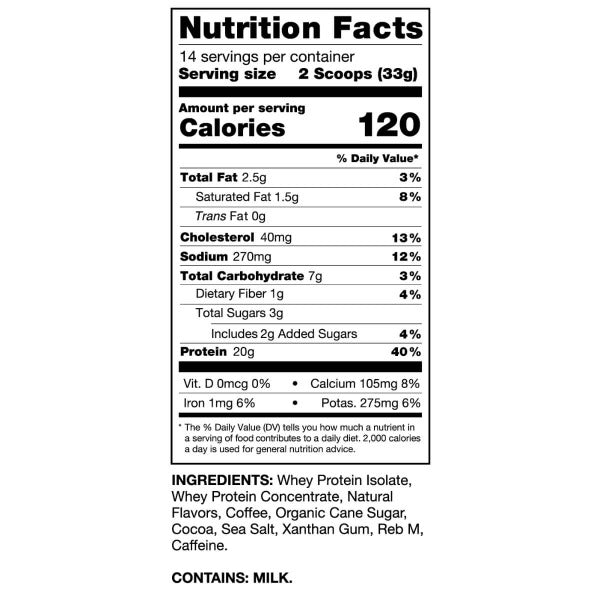 Vanilla Latte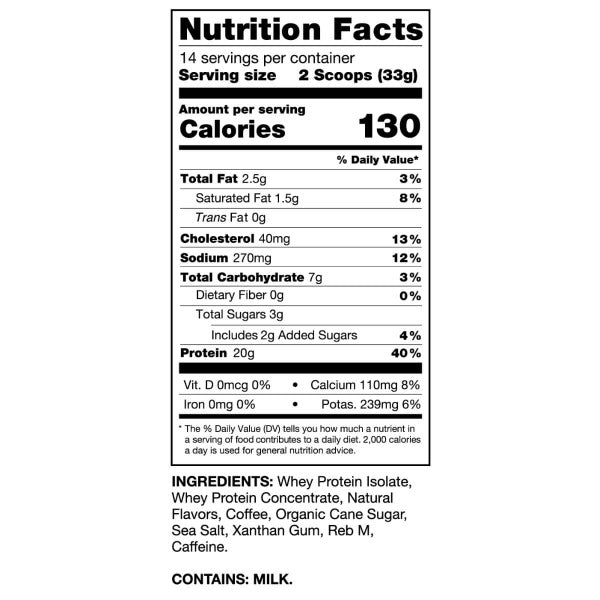 Why Buy From Us:
Why Buy From Us:
FREE Shipping On Orders $99+
Medical Grade Weight Loss Products
Satisfaction Guarantee
Best Customer Rewards Program
24/7/365 Real Live Customer Service
Free Offers & Products On Orders $50+
Same Day Shipping When You Order Before 12 PM EST
REVIEWS
What everyone is saying about Chike Nutrition Natural High Protein Iced Coffee 16oz Bag