Description
Swerve Confectioners is a great-tasting all natural, zero-calorie sweetener that tastes, measures, cooks and bakes like sugar. Swerve Confectioners contains a combination of erythritol, oligosaccharides and natural flavors that provide just the right amount of sweetness with excellent baking and cooking functionality. Swerve Confectioners is a low carb sweetener that's perfect for icings, frostings and glazes.
Unlike other sugar alternatives, Swerve Confectioners has no bitter aftertaste and a high digestive tolerance (no laxative effect). From sweetening your favorite beverage, to baking, and garnishing, Swerve Confectioners is perfect for all your sweetening needs. Swerve is an ideal choice for baking (one cup of Swerve equals one cup of sugar) and as a general sweetener for those concerned with calories or blood sugar levels. It's perfect for low carb lifestyles. Swerve Confectioners has zero glycemic index.
Swerve is manufactured using a fermentation process and the outcome is a sweet product that occurs naturally in many fruits and vegetables. Swerve is an all natural sweetener that is based on a proprietary erythritol formulation and other naturally occurring ogliosaccharides from plant fibers. This is a completely natural process; nothing is chemically altered and Swerve is 100% non-allergenic.
 12 oz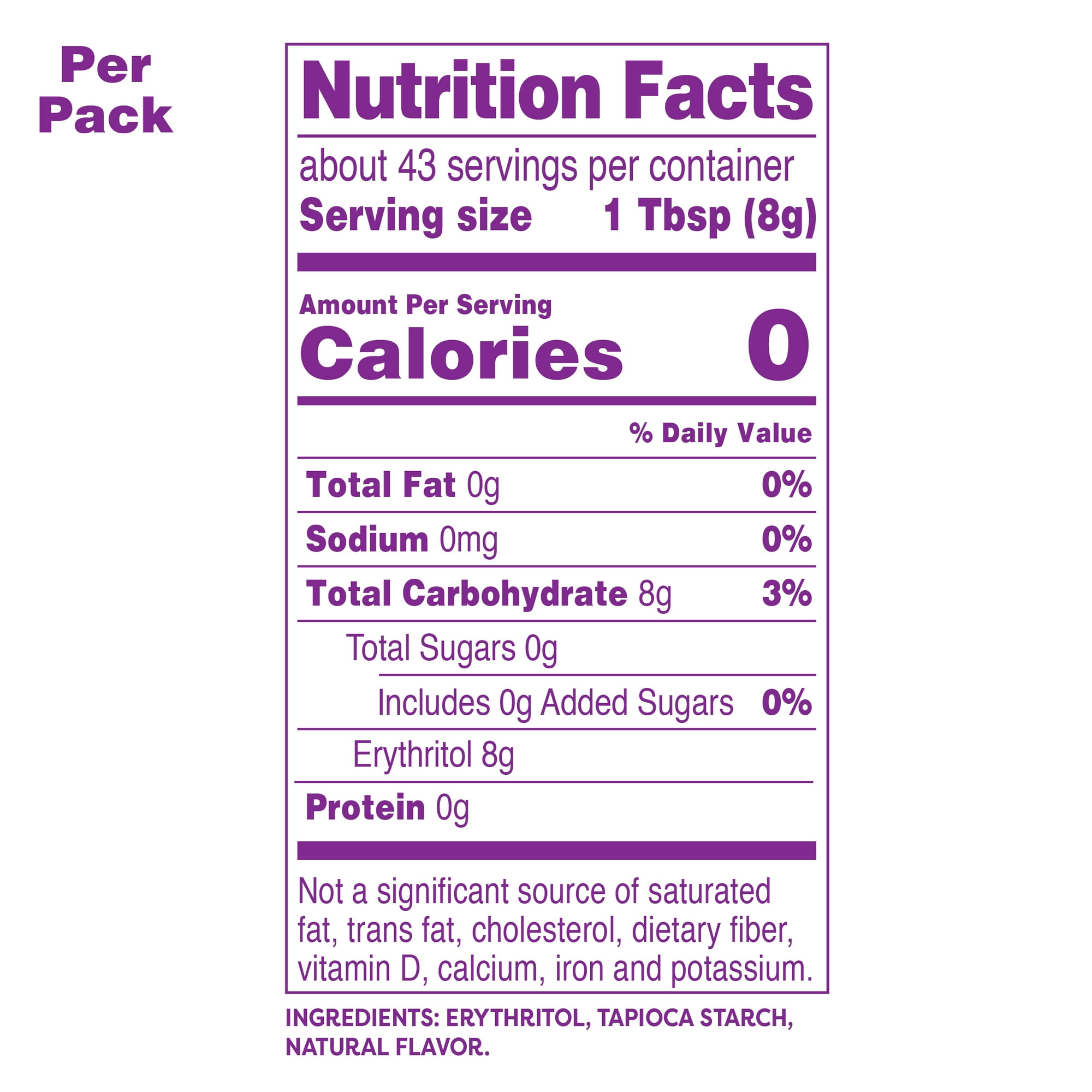 48 oz
Why Buy From Us:
Why Buy From Us:
FREE Shipping On Orders $99+
Medical Grade Weight Loss Products
Satisfaction Guarantee
Best Customer Rewards Program
24/7/365 Real Live Customer Service
Free Offers & Products On Orders $50+
Same Day Shipping When You Order Before 12 PM EST
REVIEWS
What everyone is saying about Swerve Confectioners